Privacy Policy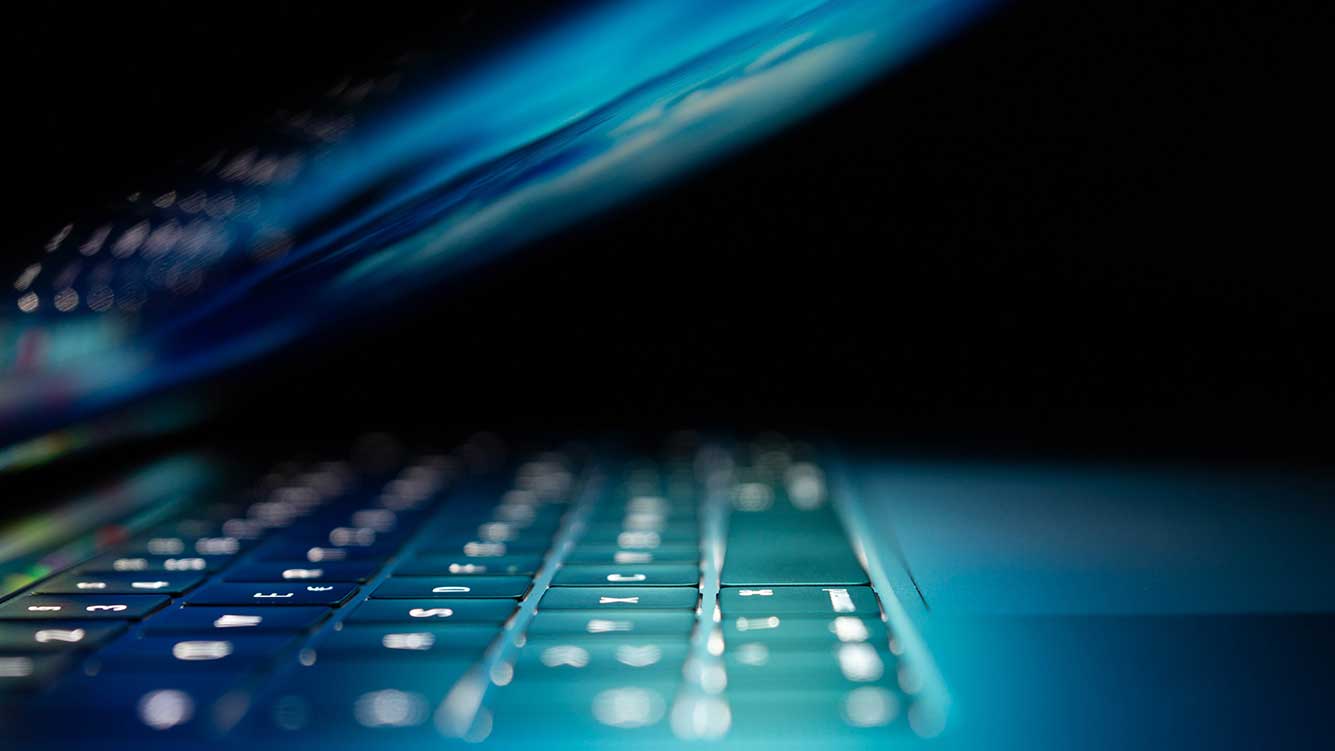 Poolside AB saves the contact information you fill in on this website in order to handle session bookings, invoices and to send information to you about upcoming Poolside holistic counseling sessions and events.
If you wish to delete your information, please send an email to info@poolside.se and you will be removed from the systems. To remove your information as client, you need to have paid all your invoices.
Poolside AB uses traffic log cookies to identify which sites on the website are visited. This enables data analysis of site traffic so the website can be optimized. The information is anonymous and not used to store any personally identifiable information about the website visitors; the information is solely used for general statistical analysis. No other cookies are used on this website apart from website traffic analysis.
Poolside AB (org nr SE556804122101) is data protection responsible for handling your personal information.