Holistic Counseling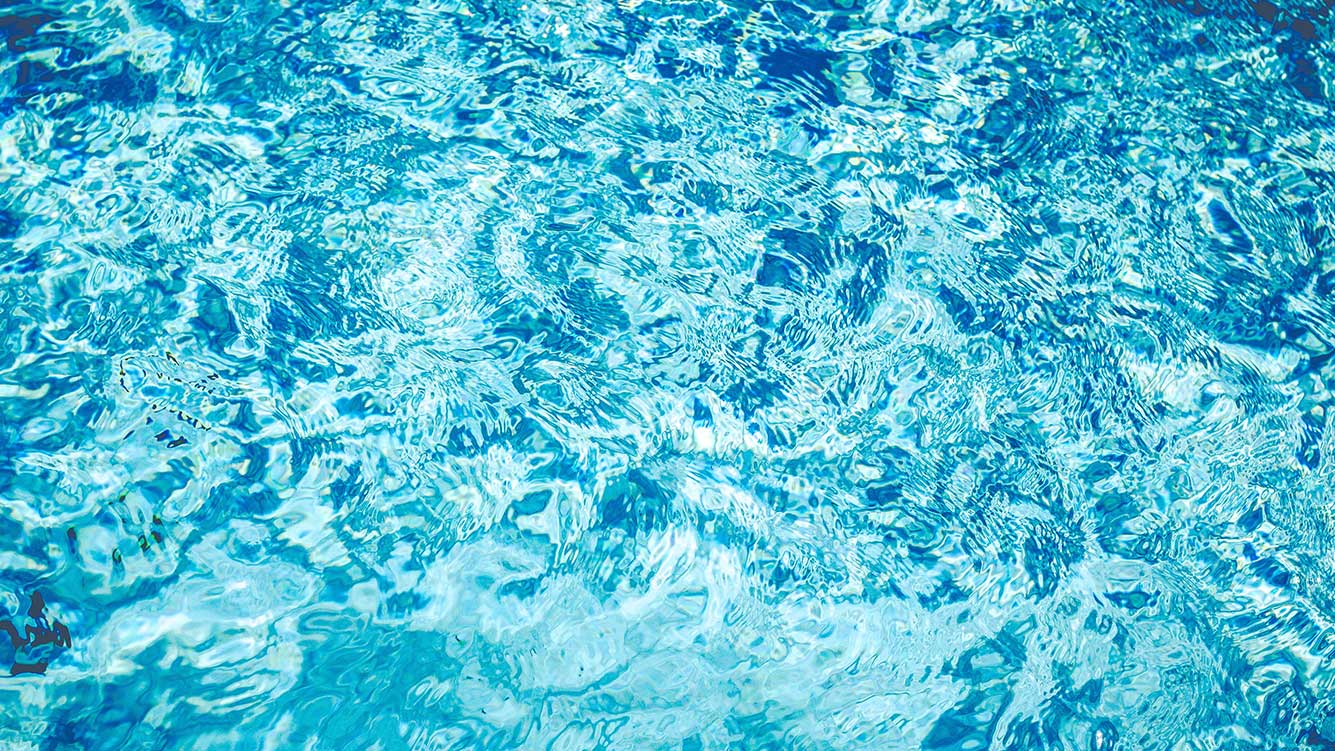 Coaches, mentors, different forms of therapists and counselors: the faster the world spins, the more versions of people who want to help people seem to arise. So how to know who is competent, professional and serious about what they do? Here is my view on this:
First and foremost: if you experience serious mental health issues (for example severe depression, anxiety, suicidal thoughts) or have a diagnosticated mental health illness, seeking assistance of a licensed psychologist or psychiatrist is vital. It varies from country to country but in most cases, coaches/mentors/counselors are not equipped or even allowed to work with you. A serious professional will inform you of this when you seek support.
Second, it is my firm belief that in order to truly support another human being in a grounded and healthy way, the therapist ought to commit her/himself to continued inner work. If a therapist is not grounded in her/himself, it is my belief that she/he will not be able to hold a space where you feel safe and where transformational work can take place.
What is a Holistic Counselor
"A Holistic Counselor is a professional, of the helping relation, who is able to empathically listen to problems, existential and/or relational uneasiness of clients while supporting self-cognizance and self-awareness. The Holistic Counselor works to support the emerging of awareness in the clients about issues which might jeopardize their full expression as human beings.
The Holistic Counselor does not diagnose, does not prescribe medications and remedies, and does not offer therapy or healing. He/she supports the development of the inherent potentialities of the clients in order to overcome the obstacles which prevent a free and full individual expression in the world. He/she activates resources and empowerment processes in individual or group settings. He/she works with a mind and a heart open to the mysterious, with lovingness and humanness. The Holistic Counselor accompanies the client, with humbleness and clarity of intentions, in a space of silence and transmutation in which everything can happen."
source: Working With People Trainings
Questions to ask yourself about your therapist
What I truly believe is most important in choosing any form of mental health support is the trust and connection you feel between you and your therapist. So, I invite you to ask yourself:
Does this person create a space where I feel safe?
Do I feel trust for this person and her/his competencies?
Is this person committed to continued inner therapeutic work and -exploration?