Blog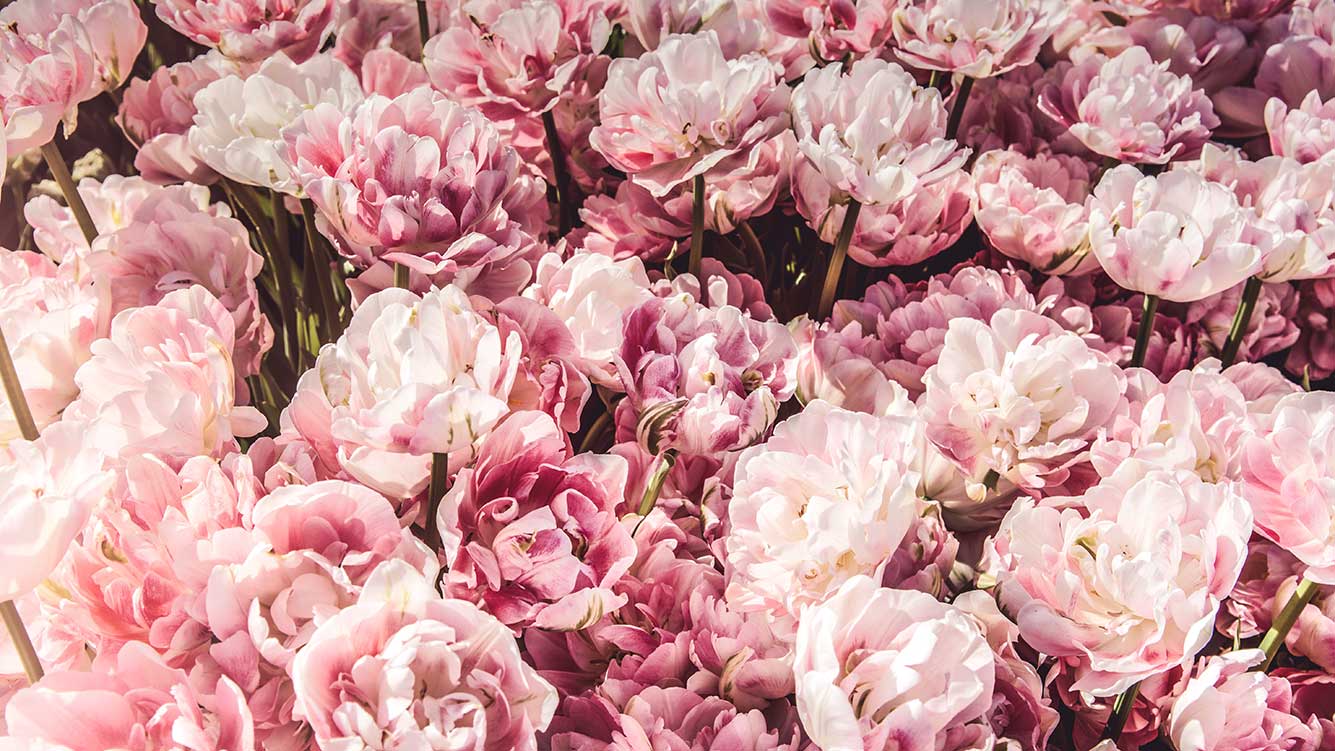 A week at the funfair
This is the title of my first short story. It was hand-typed on a typewriter and comprised about 20 pages. I wrote it when I was seven years old.
Fast forward 33 years and I found myself taking a timeout from (work)life and living in a little village by the sea Spain for half a year. It was here that I reconnected with my love for writing.
This resulted in a blog about living life to the fullest. I call it Living My Truth and it's a blog about topics that I am passionate about such as awareness, compassion, acceptance and the things that unite us as human beings on this earth.