About me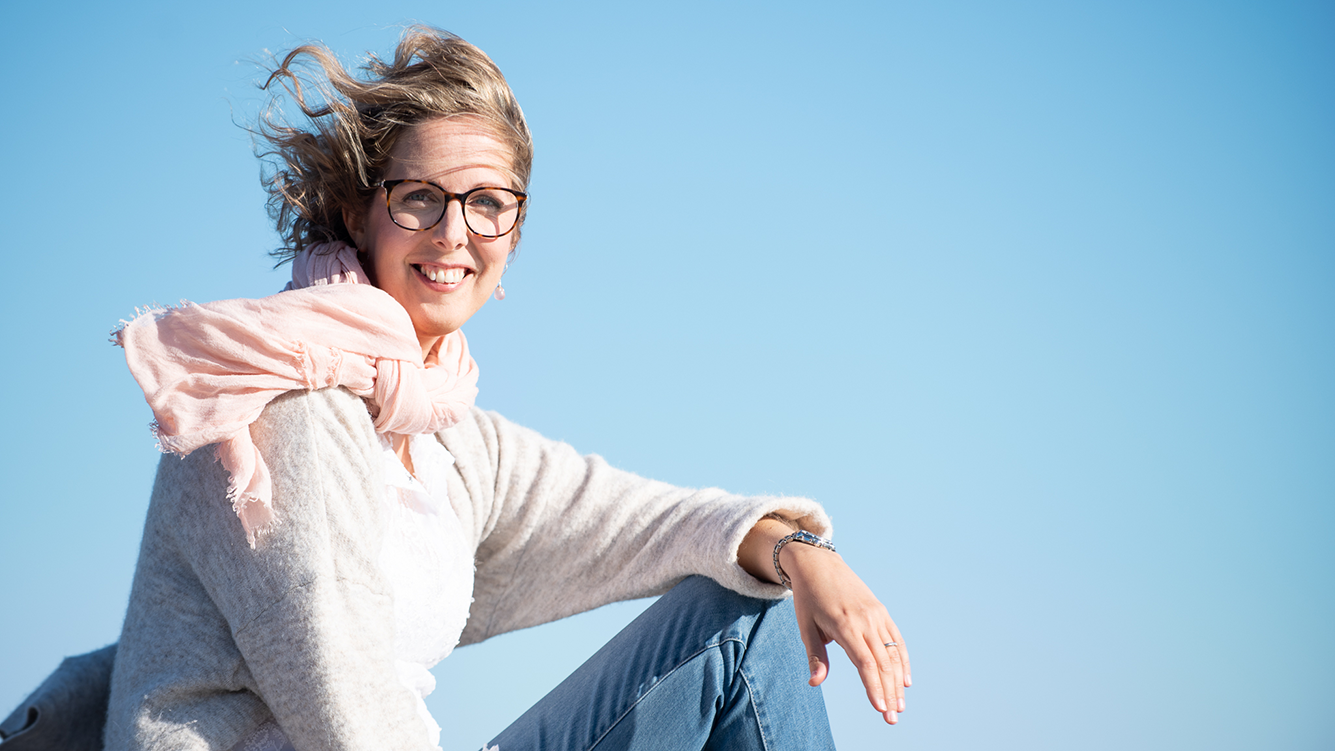 My name is Nanda and I'm a mum, wife, sister, friend, professional communication expert and holistic counselor. I was born and raised in the Netherlands and moved to Sweden when I was 20 years old. I chose a life in the world of business but all these years, something was nagging inside me. I have namely intuitively felt ever since I was little that I could be good at working with people in a therapeutic context. I however realized that I needed to ground myself first and work through what was preventing me from living my life to the fullest. That is why I have spent many years in therapy and education/courses/workshops in the field of personal development and self-actualization.
A few years ago, I took a step into the unknown: I quit my job and moved with my family from Stockholm to a little village by the sea in Spain. From there I started my international education in holistic counseling, connected to my love for writing and created a blog that I call Living My Truth. When I moved back home again, I started my company: Poolside AB.
I am a trained holistic counselor and have a practice in Stockholm. I continue my journey in personal development, which I see as a lifelong commitment. Today I study to also become a Somatic Experiencing® Practitioner (trauma therapy).